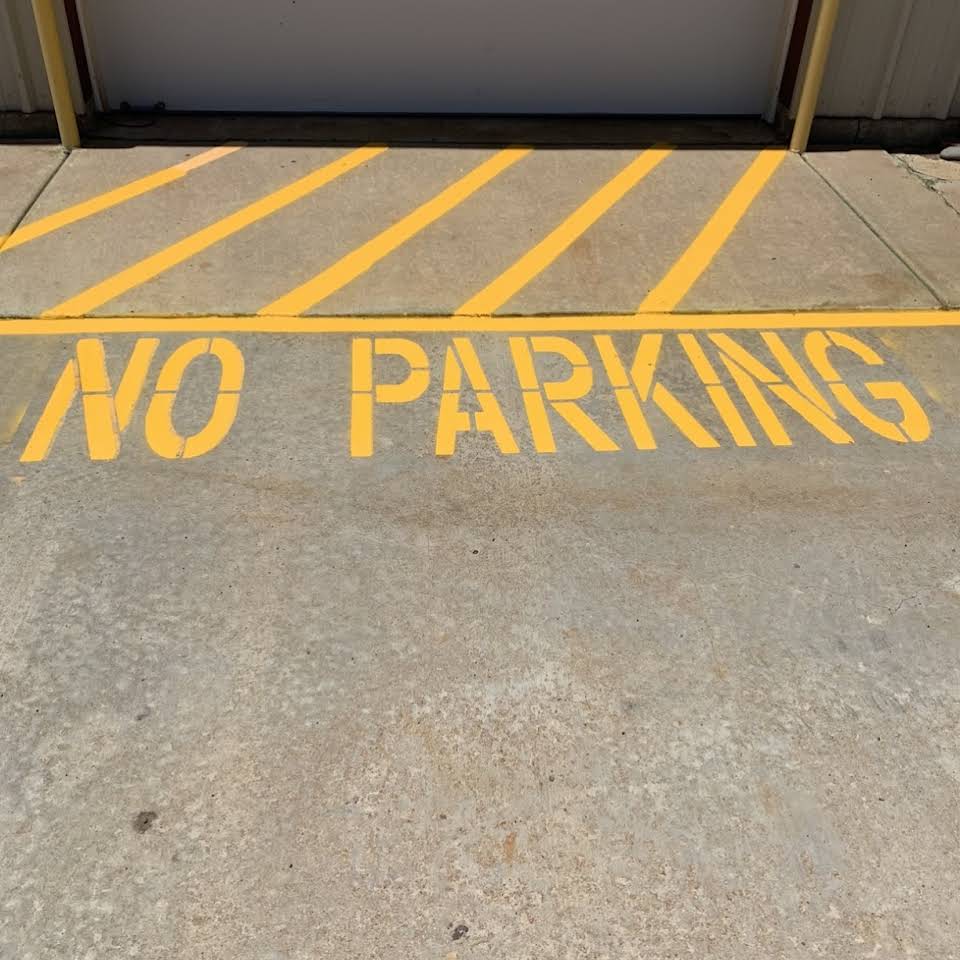 Welcome to Action Seal and Stripe, LLC. We are a paving contractor company located in Plainview, Texas, and serving Lubbock and its surrounding communities. You may or may not know just how vital a good parking lot is, but we do at Action Seal and Stripe. A parking lot is the first chance you get to make a good impression on your customers or guests. If yours has cracks, potholes, faded lines, or weeds growing through the pavement, you may be in danger of making a poor first impression or worse – someone getting injured in your lot or damaging their car. Action Seal and Stripe works hard to lay down the best blacktop and do the best striping so you not only make a great first impression, but you also are able to ensure that your parking lot is safe and looks great!
Paving Contractor in Lubbock, Texas
Action Seal and Stripe paving contractors offer a wide variety of sealing and paving options. We can do everything from laying brand new parking lots to redoing old ones to helping you pave your driveway so you can avoid the mess and hassle that comes when it rains in west Texas and you have a dirt driveway. 
New Parking Lots
We level the ground, pack caliche over the top to create a smooth and firm foundation, lay blacktop, and stripe your parking lot.
Sealing
We seal and stripe your parking lot so necessary signage (handicap, expectant mother spots, and more) are visible and easy to use.
Overlays
If you do not have the budget to redo your parking lot entirely, we offer a more budget-friendly, less expensive option of redoing your parking lot overlay. This involves redoing the blacktop and striping.
Driveways
Action Seal and Stripe can help you build and pave your driveway, whether residential or commercial. We can do anything from ranch and farm driveways to those around grain elevators, barns, cotton gins, and more.